Custom Bourbon
Created by our owner in association with Woodford Reserve.
---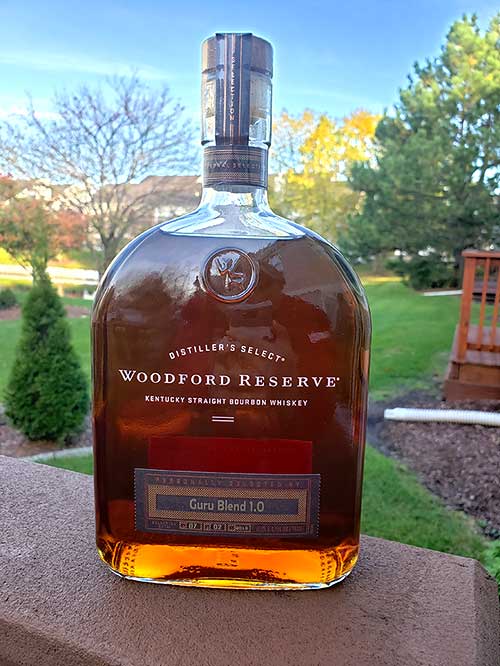 With a strong link to the state of Kentucky, our owners have a special connection to bourbon. We teamed up with the nice people at Woodford Reserve to create a special small batch available only at this location of Burger Theory and in a limited quantity.
By doing the homework of traveling to Kentucky, touring the Woodford distillery, and working with the distiller, we have created a unique blend and bought up the whole barrel.. The "Guru Blend 1.0" will hit you with a nice fruity note on the front, a bit of spice on the back, and impeccable balance to ensure maximum drinkability. Try it on the rocks, neat, in our house Old Fashioned or the Kentucky Collins.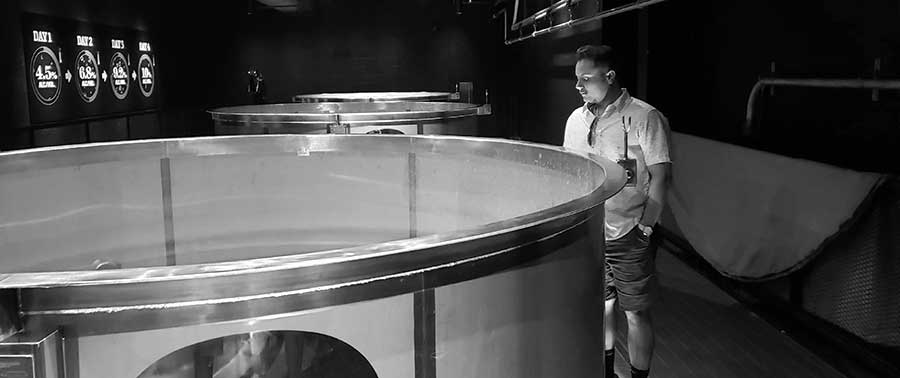 "Great tasting food and drink is just part of the story, but we all seek experiences that we can remember. By opening this restaurant, we were given an opportunity to do something special that separates us from the rest, but it had to be truly original.
Growing up mostly in the Louisville, KY area- bourbon is ingrained in the culture. Creating our own Bourbon was a great way to bring some of that southern warmth up to the Chicago suburbs and also pay homage to my favorite one areas of the country. I asked a few of my local friends to come along and help us create our own special blend.
And as for originality- we only have 180 bottles in a given barrel. When it is gone, it is gone! I hope many people are able to come in to enjoy this bourbon with their friends and family." – Ash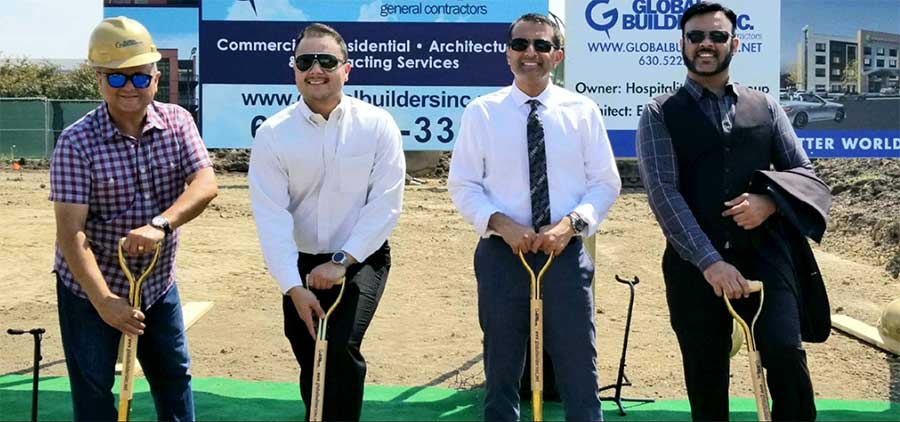 Over 90% of Bourbon is made in Kentucky where the limestone in the streambeds filter out the Iron from the water while enriching it with calcium and magnesium.This all contributes to the finished spirit's desired taste and balance.